Store Your Valuables When You Leave College for the Summer
Going home for summer break and need to move out of your dorm? Rather than moving all of your belongings back into your parents house or selling it, you can store it with Great Lakes Mini Max Self Storage.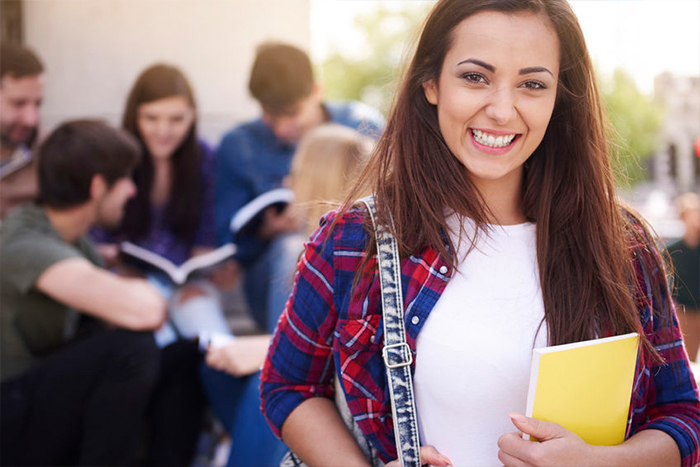 We have the size available to fit all of your dorm room furnishings and personal items.