Safe & Secure Document Storage
When you need to store your documents in a safe and secure facility in South Bend, IN look no further than Great Lakes Mini Max Storage. Whether you need long-term, short-term or permanent storage of files and documents it is often a requirement for many businesses.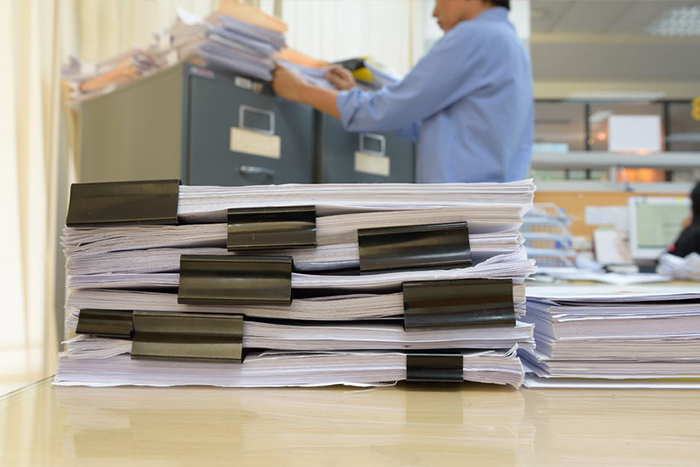 When your files and documents are too much to handle or your just tired of seeing them, we offer a cost-effective alternative for businesses owners that need to store their physical files.